KOBAYASHI developed
Eco Friendly material
for molding manufacturer's point of view.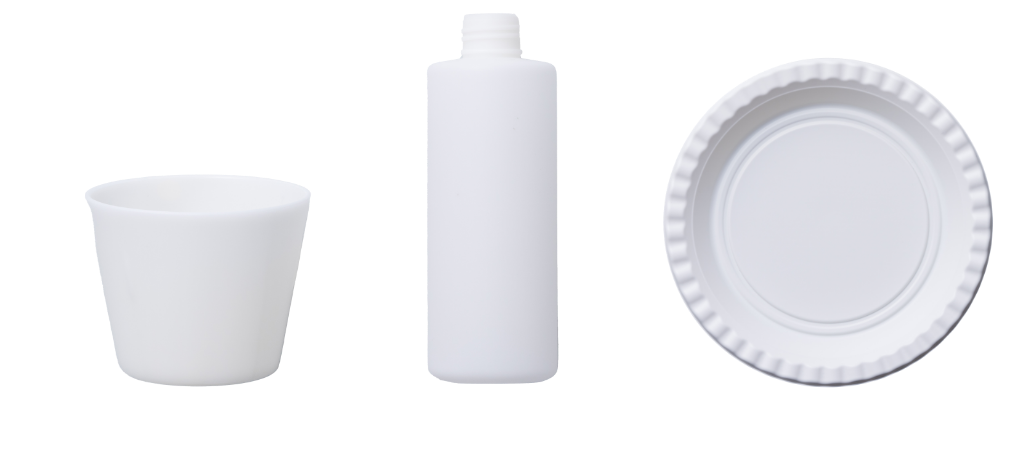 Scroll
About Reseam
Eco friendly biomass plastic developed by plastic professional KOBAYASHI
What KOBAYASHI is Challenging KOBAYASHI has been involved in plastic industry from various perspective for a long time. And now, raise Eco friendly as one of cooperate vision. Kobayashi put effort into developing biomass material since 2007.
To realize sustainable society which society that can continue to live in peace and abundance on our beautiful planet, company should work on urgently to solve environmental problem.